Economics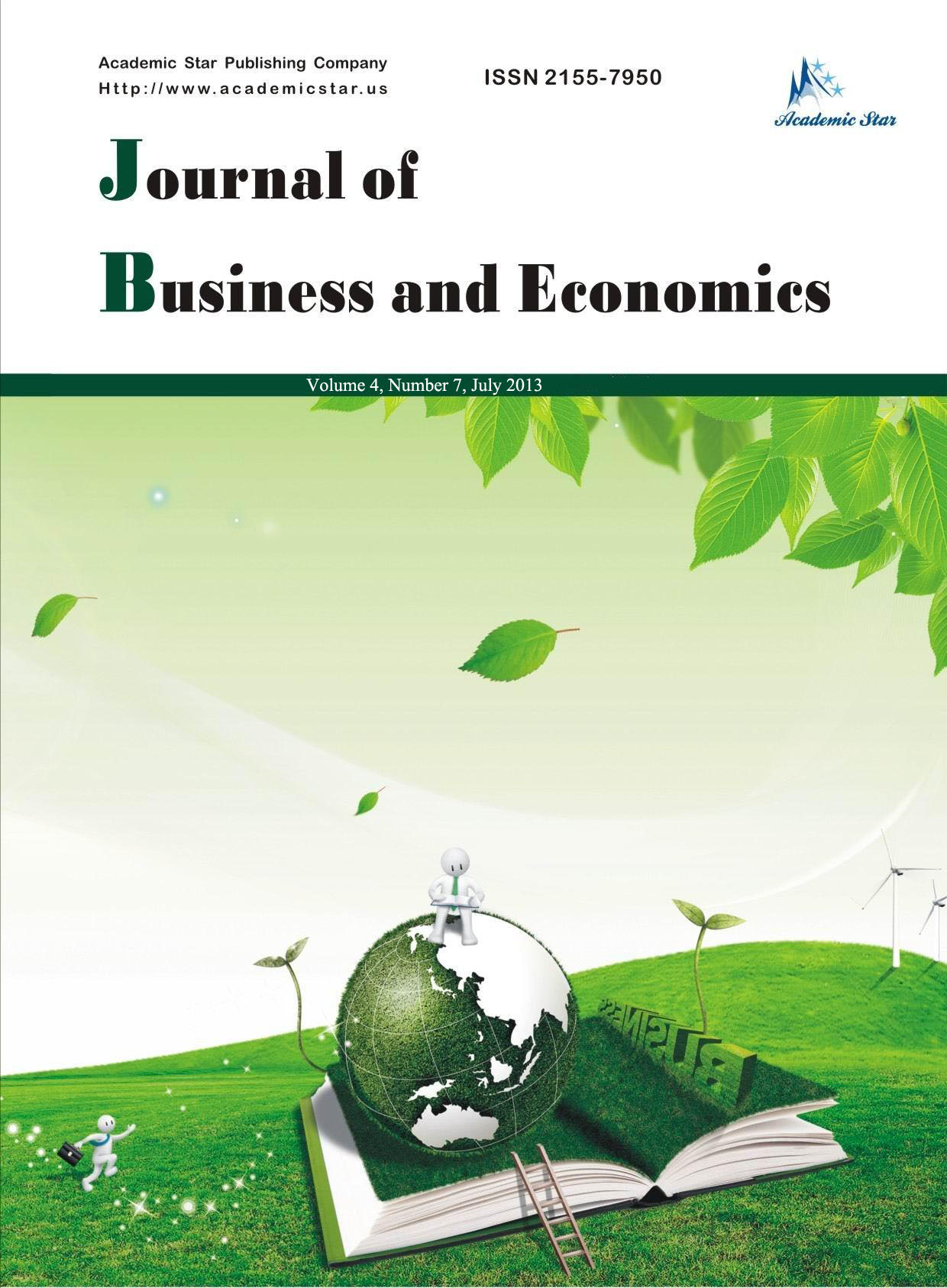 ISSN: 2155-7950
Journal of Business and Economics
The Impact of Fintech Startups on Banking Services in Vietnam
Huyen Thi Dieu Le
1
, Men Thi Bui
2
, Giang Thi Cam Nguyen
1
(1.
Faculty of Finance, Banking Academy, Vietnam
;
2
.
Department of Tax and Public Finance, Faculty of Finance, Banking Academy, Vietnam
)
Abstract: Fintech has considered a new financial industry that applies technology in the financial sectors to improve the business activities. Fintech companies provide one or more internet-based and digital-based additional financial services. Fintech startup is at the center of the fintech ecosystem, has its entrepreneurship and promote innovation mainly in payment, lending, crowd-funding, real estate management and insurance, providing more personalized services than traditional financial intermediaries. This paper discusses the impact of fintech startups on banking services such as: (i) alternative payment method; (ii) changing lending business operation; (iii) efficient crowd-funding business model. Therefore, it is time to consider about the integration of these Fintech services into the banking services in the context of digital technology advancement.
Key words: fintech; fintech startups; banking services
JEL codes: G21, G28, G38