Technology and Engineering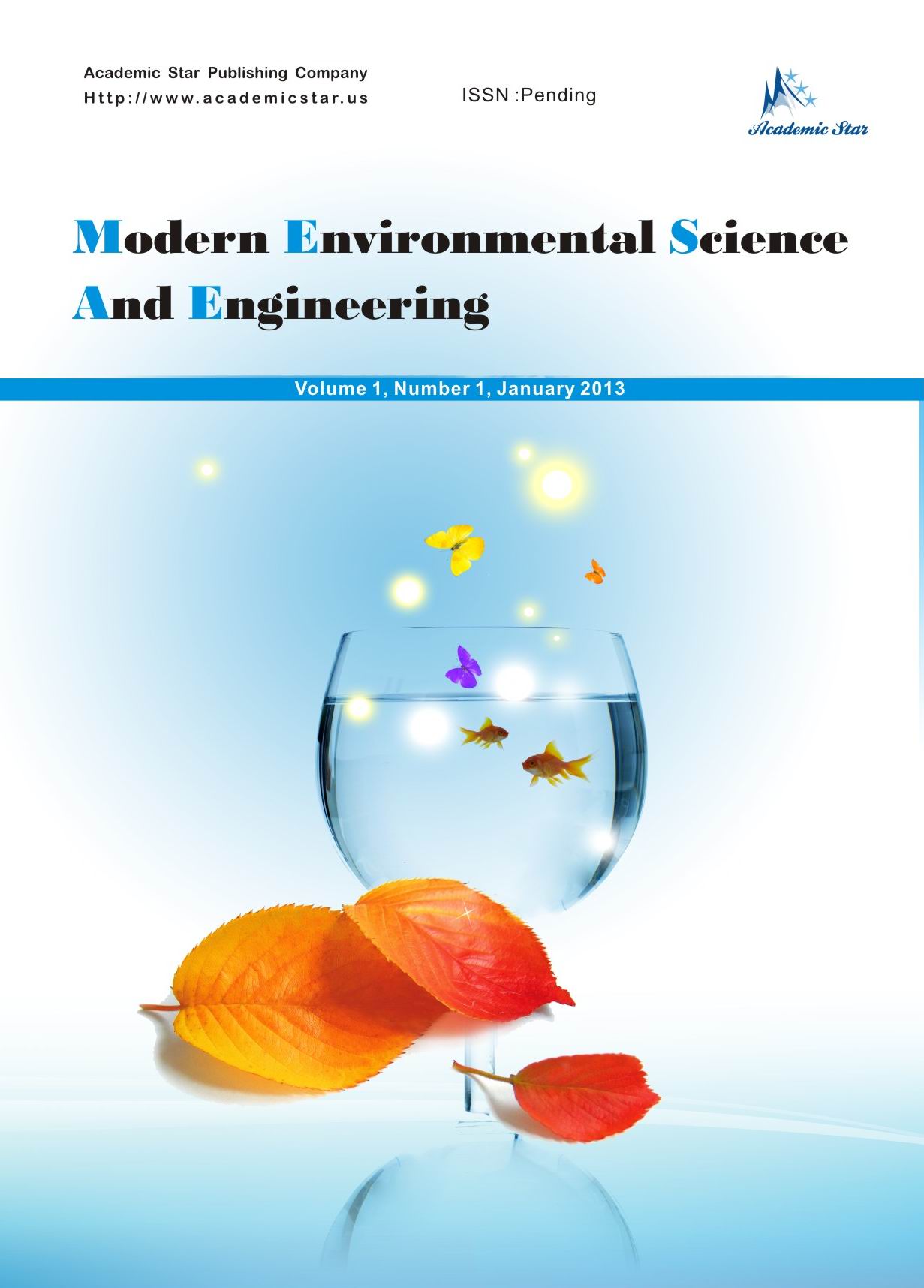 ISSN: 2333-2581
Modern Environmental Science and Engineering
LUMAT — integrated Environmental Management of Land for Enhancement of Urban Areas Resilience to Climate Change
Institute for Ecology of Industrial Areas, Poland
Abstract:
LUMAT project (Implementation of Sustainable Land Use in Integrated Environmental Management of Functional Urban Areas) financed by INTERREG CENTRAL EUROPE Programme — is concerning enhancement of integrated environmental management of land
resources in functional urban areas by using ecosystem services approach. Cases of the LUMAT project functional urban areas in 7 countries present solutions of integrated environmental management which can be considered as activities contributing to enhancement of urban resilience to climate change.
The project has applied the methodology of ecosystem services analysis and assessment. This approach includes services connected with climate change resilience which is an important element of adaptation of urban areas to climate change.
Key words:
urban land management, ecosystem services, urban land resources