Technology and Engineering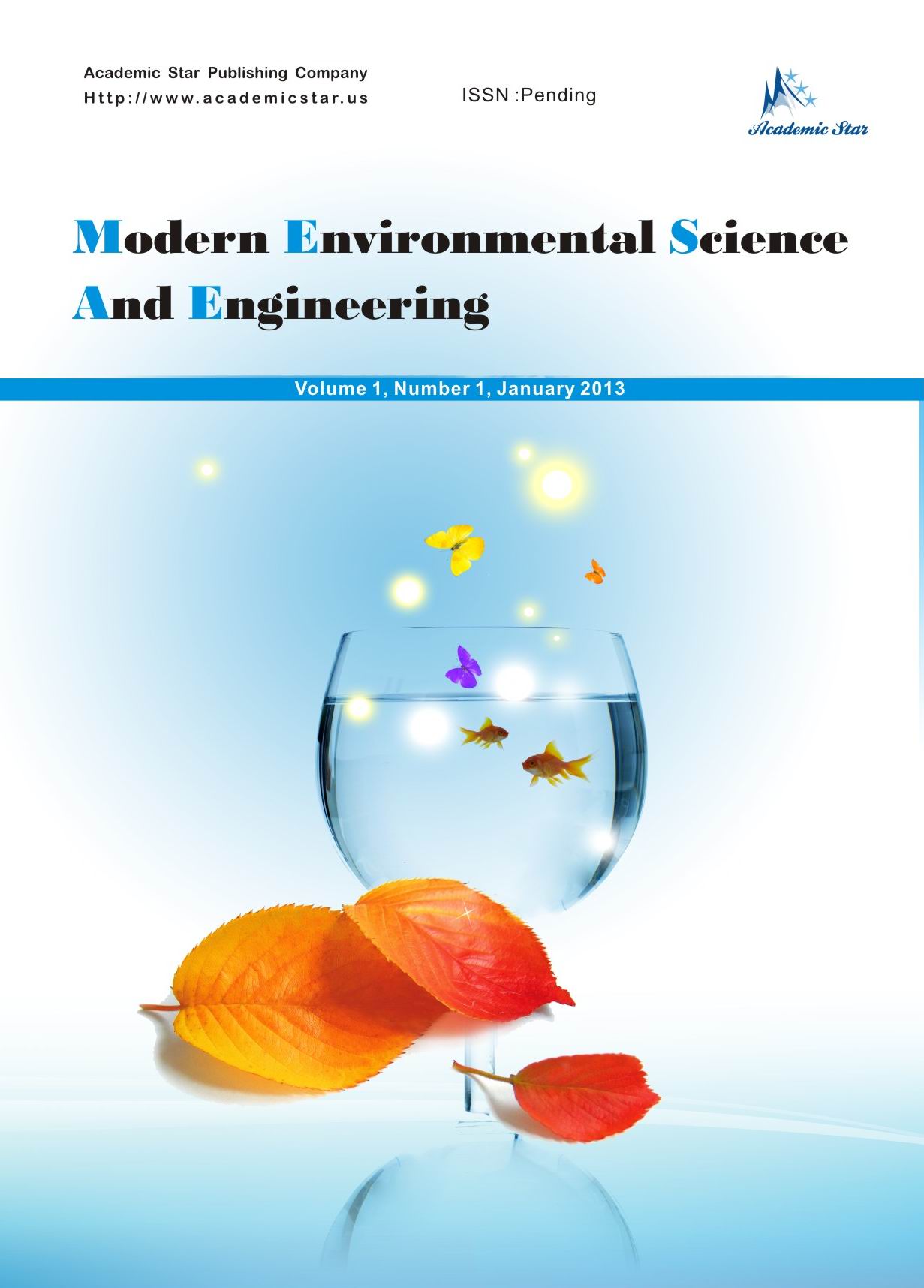 ISSN: 2333-2581
Modern Environmental Science and Engineering
Sociospatial Representations of the Urban Center of Vitoria da Conquista-Ba
Altemar Amaral Rocha, Alaine da Silveira Silva, and Suzane Almeida da Silva
Department of Geography, Southwest Bahia State University (UESB), Brazil
Abstract: This article analyses the different spatiality's occurring in the urban center of Vitoria da Conquista through the articulation of the processes of uses, appropriations and spatial representations that glimpses the urban centrality, without distancing itself from the sociospatial logic that underlies the urban structure of the city.
This research considered in the analysis the multiple uses of the urban soil of Vitoria da Conquista-BA, starting from the spatial clipping that studies the socio-spatial representations of the center of the city of Vitoria da Conquista city and the different modalities of urban land use. The methodology of the research is based on the articulation of materialist
epistemology and critical thinking towards the urban question, associating the cartographic method based on geoprocessing techniques.
Key words: urban space, sociospatial representations, urban center, urban centrality