Technology and Engineering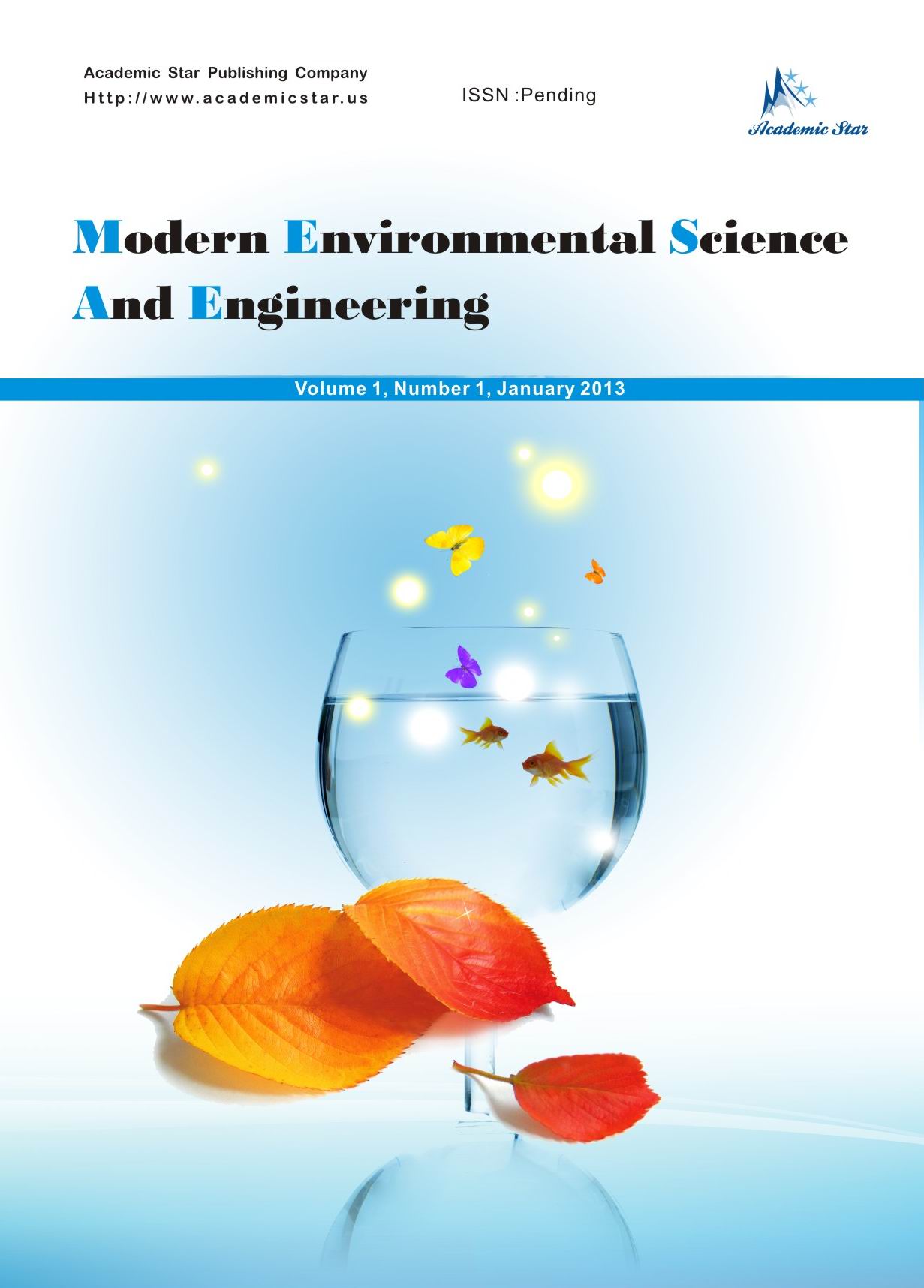 ISSN: 2333-2581
Modern Environmental Science and Engineering
Holwerd on Sea: Coastal Design from a Different and Integrated Perspective
Ted van der Klaauw, Nieck Alderliesten, Ronald Berk, and Ruud Hendriks
Inholland University of Applied Sciences, Delft, The Netherlands
Abstract:
The local community network of Holwerd has launched an ambitious idea to create an opening in the sea dyke to bring the
sea back to Holwerd. This measure is necessary to make Holwerd more attractive for tourists and reverse the economic decline of the
northeast Friesland region. This paper shows the opportunities for redesigning Holwerd-on-Sea in a more sustainable way. The plan
integrates spatial, natural and economic cycles in a climate-proof design proposal. The approach is based on building with nature and
economic value creation. The plan increases the livability of Holwerd, turning the downward spiral into an upward spiral.
Holwerd adapts to trends as climate change and salt water intrusion, by changing the current freshwater cultivations into salt water
cultivations. To reverse the downward ecologic cycle within the region new nature is created and the salt marshes will be excavated. To
create more economic values in the region, this new nature is open for tourists and introducing a fairway for recreational ships to the
Wadden Sea. The tidal basin that is created by breaching the sea dike will flush the fairway clean and store energy using a reversed
hydro storage plant.
Key words:
integral spatial design, water management, fish migration, circular economy, energy storage